Podcast #18 Show Notes
Listener Participation ... Yipee !!!!
This week I had two people send me photos to talk about on the podcast and one person sent me some results from his Kitchen Assignment.
Holly Sisson's photo of her son Noah. The composition is great, the focus on the eyes is amazing.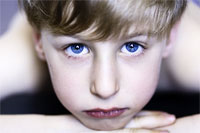 Here's Holly's picture showing that she cropped it very well using the rule of thirds. I added a little color to the face as I thought it made the photo a little more interesting. However Holly tells me that her photo fairly accuratly refelcts the tone of Noah's face.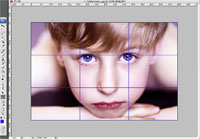 Michael McLaughlin sent in this great photo of a young lady at a Quinceañera last summer in Parker Arizona. I love the photo and the use of the shallow depth of field to focus your attention on the young lady.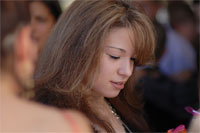 If I was to change anything in this photo I would crop the image a little closer to eliminate some of the forground clutter and take advantage of the rule of thirds.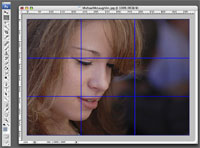 Below are a few photos sent in by Martin Lorentzson that he took while doing the "kitchen Assignment".
Martin wrote:
"I grabbed my camera from the bookshelf and went into the kitchen... and it was a pretty hard assignment! I had my daughter with me and the only reasonable shot was the first one attached, with me in the background and Alice reaching for the camera. I had set the self-timer and I had a hard time keeping her from the camera!
After she'd gone napping, I had a little more time. I found myself longing for a macro and a tripod, but since I don't own a macro lens and the tripod was not attached to the camera, I shot at ISO1600 and used as much support as possible. It meant that I could not get the angles that I wanted.
Anyway, I enjoyed the podcast and the assignment, though I found it hard since our kitchen is pretty dark and missing interresting motifs ;)"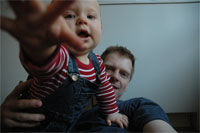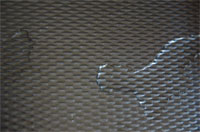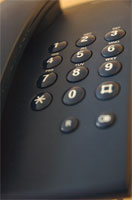 And finally here is a link to the image gallery for my Canon 70-200mm f/2.8 lens test.

Technorati Tags: Digital Photography, Allen Rockwell, 70-200, Canon, f Stop