Video Podcast #13 Show notes - Expo Disc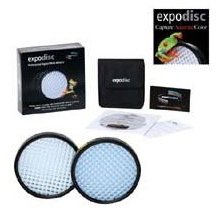 Tonight's video podcast is a review of the ExpoDisk.
If you are not using custom white balance to get your images white balance perfect it's probably because your think it's a major pain in the backside ... well, not with ExpoDisc. Check it out.
Get the video podcast here http://digitalphotovideo.podango.com/
Here is the image that was used in the podcast. (click to enlarge)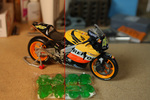 Yes I know it's not my sharpest image ever ... that was not the point of the demo :)