Podcast #45 Show Notes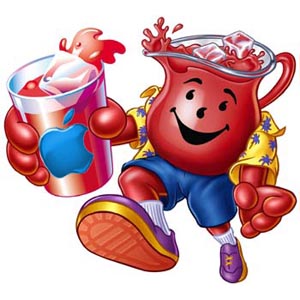 In this episode I talk about my blind religious devotion to Apple and how it almost caused me to ignore a great piece of software.
I'll also review Ultra Image plugins for Photoshop by LumiQuest.
Ultra Image by Lumiquest:
...the way Ultra Image is a little different than other products ... you simply select the type of image or image subject such as Sports, product, wedding, landscape, portrait and they have optimized the actions for those kinds of images.
Ultra Image offers versions of their actions specifically tailored for Canon, Nikon, Fuji, Kodak and a catch-all version called Other Digital Cameras ... which is the one I got because I did not specify Canon.
Ultra Image is compatible with Photoshop 6, 7, CS, CS2 and CD3 for both windows and Mac. Check it out at www.lumiquest.com There are some very nice before and after photos there where you can see what the actions to do ordinary images. The fact that Ultra Image uses Actions means that every command that is run in the action is something you could do yourself if you wanted to take the time ... you could even record the actions yourself once you got them exactly the way you wanted them .... But Ultra Image saves you all that work, they've done it all already for you, you just press play and watch your images get better before your eyes.
I would say that this is a good product that does what it says it does and it's worth checking out if you want to improve your images without doing a lot of the legwork yourself. Again, you can get more information on Ultra Image at www.lumiquest.com
Here is a sample of a photo before (left) and after (right) the Ultra Image action.
(click for larger version)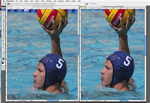 Adobe Photoshop Lightroom
Download your free 30 day trial of Lightroom here